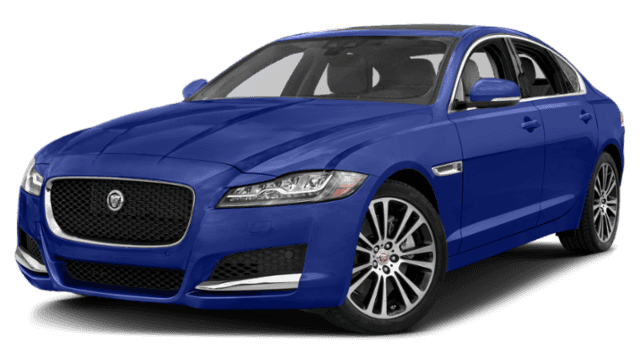 XF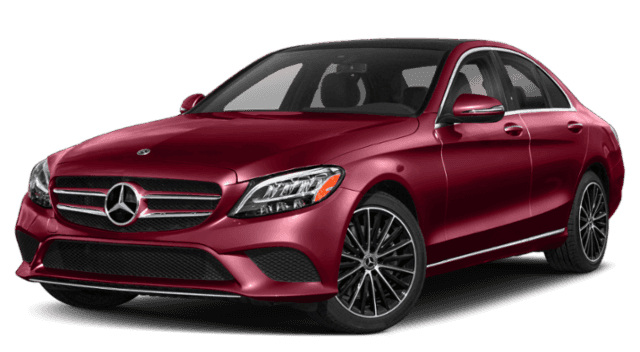 C-Class
2019 Jaguar XF vs. 2019 BMW 3 Series
True auto enthusiasts know that if you want a stunning sedan that delivers true performance, you have to seek out the best in the segment. When comparing the 2019 BMW 3 Series vs. the 2019 Jaguar XF, both models bring an excellent balance of luxury, amenities, and driving prowess, but only the XF takes it to the next level by giving you added power and thoughtful features that will truly impact your daily drive. Discover why the XF has the advantage.
Power You Can Feel
With every engine option, the 2019 Jaguar XF outperforms the 3 Series, giving you a heart-racing drive at every turn. All this power under the hood also gives the XF the edge in speed, achieving a 0-60 mph time nearly 1 second faster than BMW. Compare the engine specs for yourself to see which driving experience you prefer.
2019 Jaguar XF:
XF 25t 2.0 turbo 4-cylinder: 247 hp, 269 lbs-ft of torque
XF 30t 2.0 turbo 4-cylinder: 296 hp, 295 lbs-ft of torque
XF S 3.0 supercharged V6: 380 hp, 332 lbs-ft of torque
2019 BMW 3 Series:
320i 2.0 turbo 4-cylinder: 180 hp, 200 lbs-ft of torque
330i 2.0 turbo 4-cylinder: 248 hp, 258 lbs-ft of torque
340i 3.0 turbo 6-cylinder: 332 hp, 330 lbs-ft of torque
Luxury and Convenience
In addition to power, the Jaguar XF brings several elevated finishing touches to the table, wrapping you in comfort as you zoom through Naperville. Both the driver and front passenger seats have been designed with luxury in mind, with memory settings that automatically adjust to your preferences. You'll also keep cool in the summer with air-conditioned seats, which are not available in the 3 Series.
Another feature that comes in handy during cold Chicago winters is the standard remote start system, allowing you to warm your cabin before you enter. It's little touches like this that make all the difference, and unfortunately, BMW did not include these options.
Experience the XF for Yourself
Still deciding between the Jaguar XF and BMW 3 Series? We know you'll love the 2019 Jaguar XF once you get behind the wheel, so visit us today at Jaguar of Naperville to schedule a test drive. Once you've found the car of your dreams, we can help you keep it running like new by performing all the necessary Jaguar maintenance.