Why August is a Great Time to Buy a New Car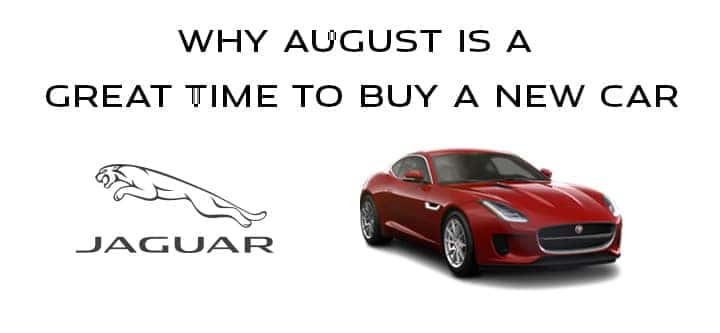 Most people think the best time of year to buy a new car is in December; it's the end of the year and holiday sales are happening. But really, it's now. With model-year-end deals and back-to-school shopping, August is a popular month for new car purchases.
Back-To-School Car Buying
Back to school means back to carpool duty. As kids grow taller each year, parents start to look for larger vehicles to be able to fit everyone comfortably. Often a vehicle with a third row helps with growing families.
Families with older children might be looking into a safe and reliable vehicle for the new driver in the house or college-bound teens.
Back to school means back to reality, making August a perfect time for family car buying.
Model Year End Car Buying
August is also a time when manufacturers and dealerships are motivated to clear out their aging inventory to make room for next year's models. New year models traditionally start in October so by late summer manufacturers and dealerships are willing to offer discounts and incentives to get inventory moving.
While pushing new car sales, dealerships accumulate a considerable number of trade-ins that also must be sold, making August a good time to buy.
New Models Available
Since manufacturers start pushing new models in October, starting in August you can officially pre-order next year's models and be one of the first to drive the latest model. By pre-ordering, you can also customize your new car to make it fit your unique style. You can choose the exterior color, interior material, and certain finishes. Be the first on the streets with the latest car. Pre-order your 2023 Jaguar today.
Offers, discounts, and incentives make August the best time of year to purchase your next vehicle. Get a head start and check out our new Jaguar inventory or stop in today!